Professional Website Design
[vc_row][vc_column][vc_column_text]
Whether you need an update to an existing site or are ready to launch your next online business we've got you covered. Find out below how we help you from strategy through to launch.
Strategy. Branding. Design. Launch. Growth. We help you build an online business not just a website.
[/vc_column_text][vc_column_text]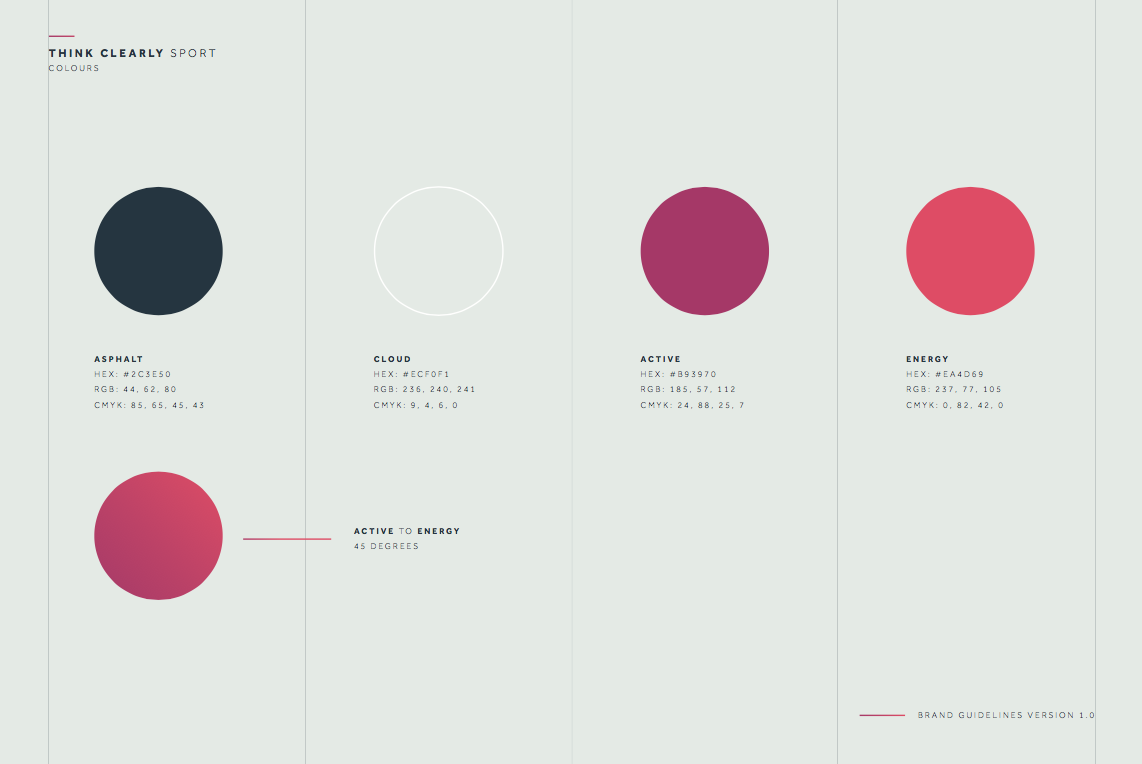 Branding | Design | Development | Launch
An online business is more than just a website.
We won't just build you a website. We'll help you build and launch a successful online business. That means we will work with you on your initial idea, help you formulate a strategy for launch, create stunning branding and web designs, build your website and support you to help you grow.
Project Roadmapping
We start every project with a roadmapping workshop to help bring your vision and expectations for your new website to reality. The road mapping workshop is delivered over one full day and is used to confirm your idea, research your market, map out your website requirements and build a project roadmap that aligns with your budget and requirements.
The project roadmap de-risks your investment by mapping out the key stages of the project and identifying potential bottlenecks before the project begins.
Branding
Once the roadmapping is complete we will begin to work on your visual branding. We start with moodboards and build on those concepts to create logos, colour palettes and font-pairings that represent your brand and message.
[/vc_column_text][vc_column_text]
[/vc_column_text][vc_column_text]
UX & UI Design
On approval of the visual branding we create flat designs and interactive prototypes for key template pages throughout the website. This ensures that the unique elements of visual branding are incorporated into the designs for a unique look.
Interactive prototypes allow you to see dynamic elements and animations on pages and help to show how the user experience would be on the live site.
We work with you on strategy, branding, web design, launch and growth. We help you build an online business!

Gavin Reynoldson

Founder – GenUp Digital
Web Development
We custom build our websites using WordPress. This gives us the flexbility to build almost anything our clients need but also provides ease of use for the client after the site has launched. If you have an idea for an online business we can build it!
Launch
Launching a website is absolutely key. If you think that just having a website will get you more sales or customers then you are in for a shock. We provide you with the training you need to help launch your site, build an audience and drive growth.
Support and Growth
Once you have launched we help you maintain and optimise your website and grow your online business. We provide hosting and email addresses, daily website backups, a staging site, hack protection and monthly support hours to help you with those small tech tasks that need completing.
Cost & Duration
Every project starts with a Project Roadmapping workshop priced at £1,500. The workshop provides us with the detailed information we need to give you a true cost for your web design project.
Custom web design projects (which include branding, design, development and launch) start from £10,000 and increase depending on the scope identified in the workshop. If you have taken the project road mapping workshop and undertake a custom project we will refund the price of the workshop from your total fee.
Projects vary in length but on average we timetable a minimum of 12 weeks to completion. Launch of the project is contingent on the client having all content and copy ready.
[/vc_column_text][/vc_column][/vc_row]