[vc_row][vc_column][vc_column_text]
WordPress Web Design
GenUp Digital's WordPress Web Design service is how you launch your business online and start capturing leads for your business.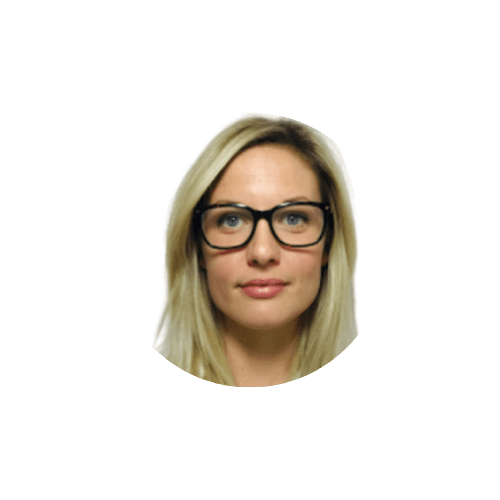 Lorraine Venables |
"I can't recommend GenUp enough!"
[/vc_column_text][vc_column_text]
Premium WordPress Website Design for Small Businesses
We build a WordPress website that turns visitors into buyers and creates a flood of sales in your new business.
Premium WordPress Website

You will be able to sell your products and services via your new website allowing you to start generating revenue ASAP.

Start Capturing Leads

So that you can build a list of "hungry" to buy prospects and make sales as quickly as possible to grow your business online.

Global Audience

Promote your business to a global audience expanding your reach and skyrocketing your sales and influence within your sector.

SEO Optimised

To make sure that your business is found on Google for the most important keywords for your products and services

Mobile Responsive

To seamlessly capture leads and generate sales across all web devices (mobile, tablet and desktop).

Easy To Use Editor

That gives you the freedom to make changes quickly and easily freeing up more time to spend on the things that matter to you most.
[/vc_column_text][vc_column_text]
How does it work?
01
Book in for a free appointment
Click the the button to book in for a free appointment so that we can find out more about you, your business and your new website.
02
Proposal
After your free discovery call we will send you a proposal outlining the costs and proposed timeline for the project along with any other requirements.
03
Design and Development
Each project is unique and depending on the scope can take anywhere between 4 – 12 weeks for design and development of your new website. Additional work such as branding and SEO may further increase project length.
04
Website Launch
Once we have completed the project we will launch your stunning new website. We can also provide you with premium WordPress hosting, monthly WordPress support, local SEO and Google Ads to help your business grow.
[/vc_column_text][vc_column_text]
What our client's think of us
Lorraine Venables

Intrepid English

"I can't recommend GenUp enough. If you, like me, are a novice in the realm of web development, looking for an expert to guide you through the process of scaling up without patronising you or ripping you off, then GenUp is absolutely the right choice."
Google review –
Jack Werner

Darcy Pies

"Highly skilled and effective team. Support services fantastic and the development team are the best. Over 3 years now with no complaints."
Google review –
Richard Stantiford

The Lifestyle Physiologist

"The continuous responsive and professional service remained all the way through the development phase and still remains now following completion of the main build. I would highly recommend Gavin and his team to friends, family or anyone wanting to improve their appearance online."
Google review –
Chloe Burford

The Old Crown Inn Kelston

"We highly recommend working with GenUp Digital – we have worked with them for 3 years and they are very professional and responsive."
Google review –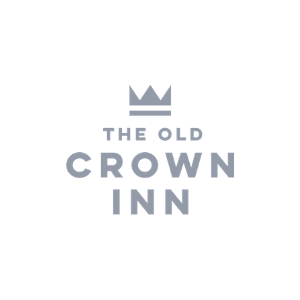 Rozi Hempstead

Inn at Freshford & Cross Guns Avoncliff

"Gavin provides a very professional service and gets our concept right every time! Having worked with him on a number of different projects over the years, there's a reason we return to GenUp every time! Highly recommended."
Google review –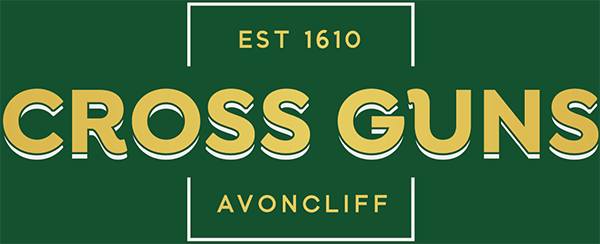 David Kay

Kay Peters Accountants

"GenUp Digital are an excellent technology company. They are pro active and are always availble to help us ensure our website is promenently displayed and updated as required. We thouroughly recommend them."
Google review –
Bruce Sprosen

Sprosen Commercial Ltd

"Have worked with these guys for the past 3 years. Great service in website design and email hosting. They deal with my questions quickly and actually speak English rather than 'tech'."
Google review –